Simplify complex dental therapies
Clarity for the modern dentist
Good-bye post-its and scratch paper
Good-bye team miscommunication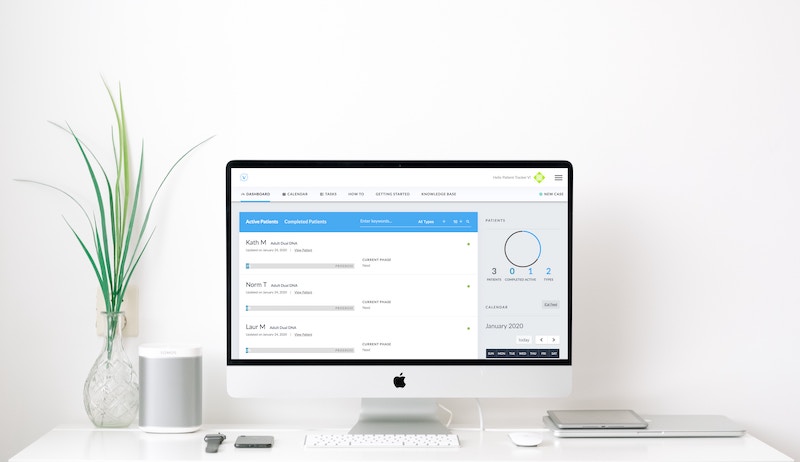 Hello Patient Tracker V
The solution you've been waiting for
Patient Tracker V is the easy way to keep your cases organized
Has the patient committed to treatment?
Have financial arrangements been made?
What's going on with insurance?
Has the patient attended a pre-treatment consultation?
Do we have x-rays?
Has the patient completed any pre-treatment studies?
What stage of checkups are we at?
Does the MFT know where we are in treatment?
Has the patient started Myofunctional Therapy?
We've applied a modern project management approach to dentistry.
Tasks are organized into different areas. All tasks are viewable by the whole team.
Admin
Myo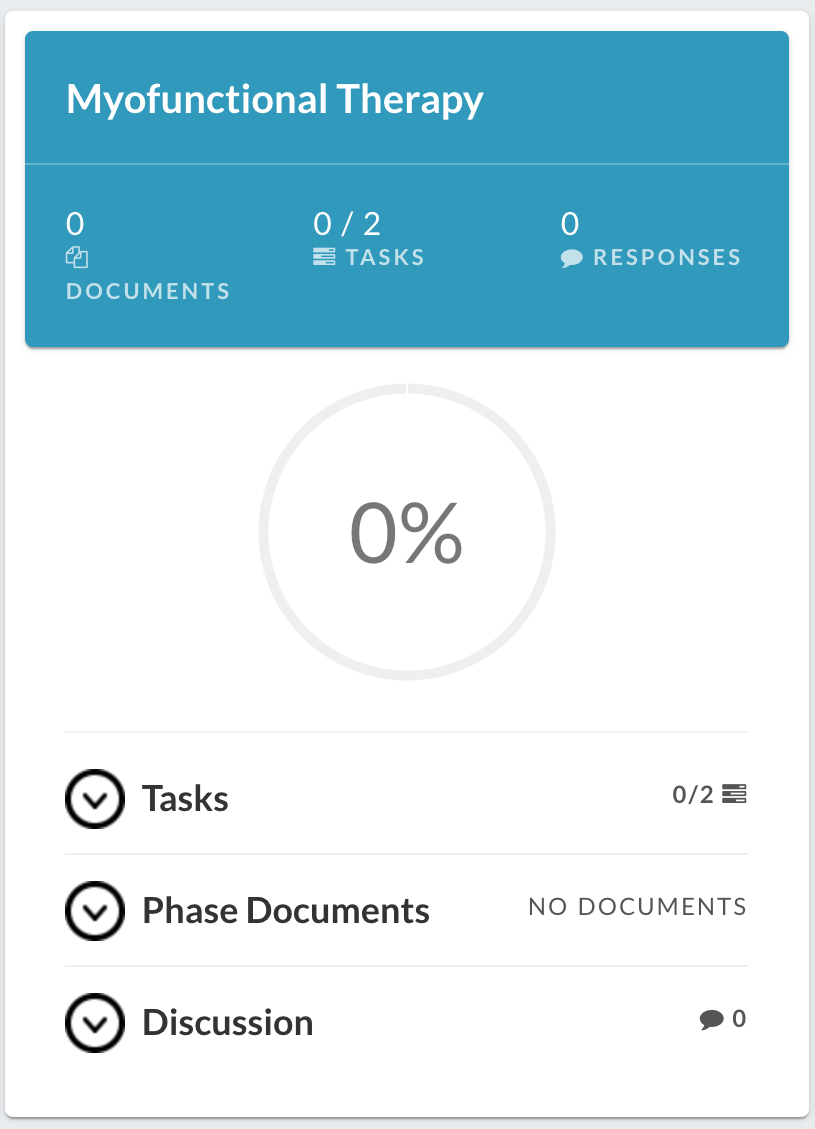 Dental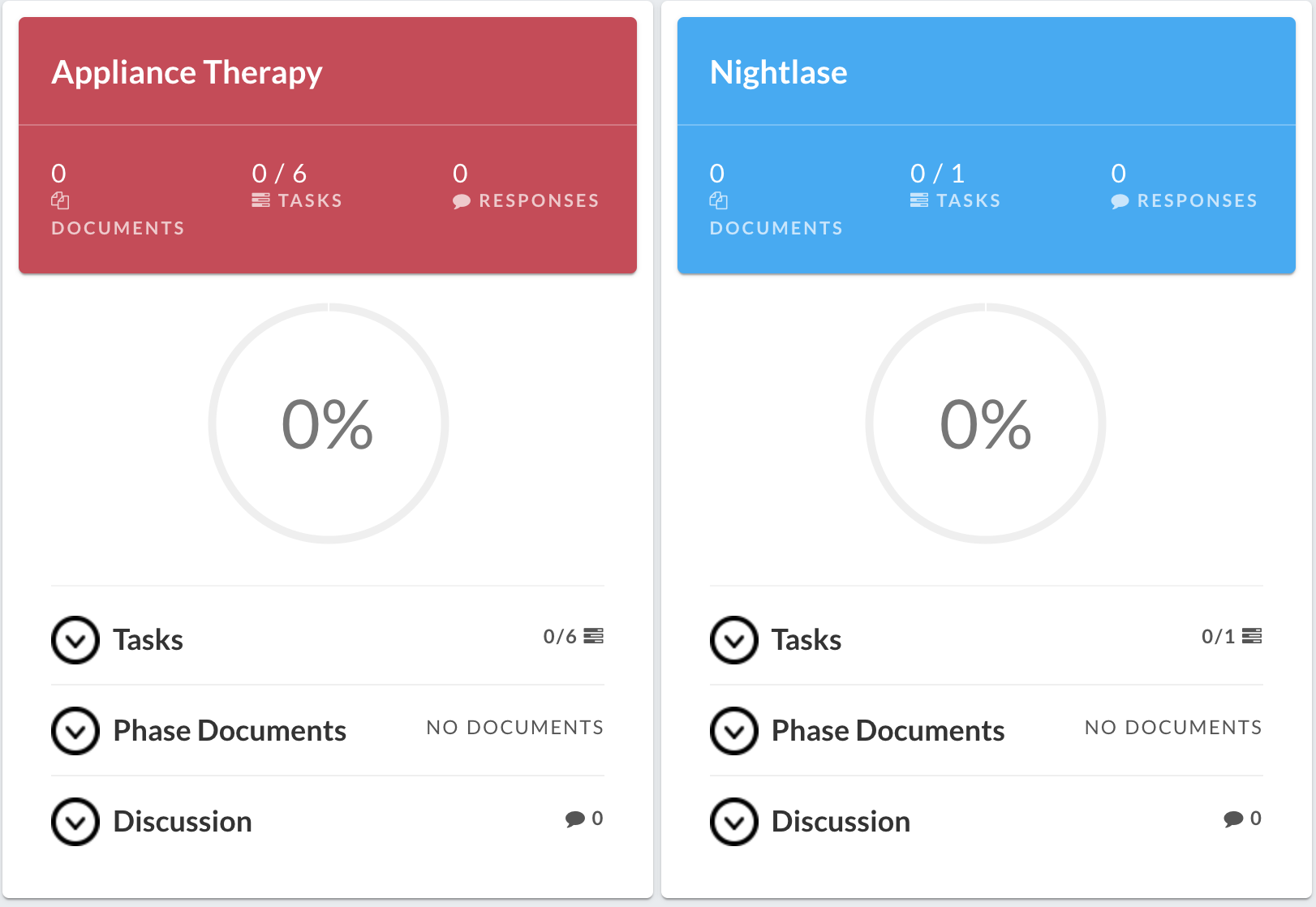 The video embeded above will walk you through an example of how Patient Tracker V can be used to organize Vivos cases.
It's a thought through system that helps you get organized quickly.
Less than 5 minutes to have your personal portal setup and ready to go.
We've included
3 Vivos patient templates
A video walkthrough series
Help articles